Japanese version of US Star Wars?
by on
2018-08-04
(
#222645
)
I got some cartridges as junk.
One of them wasn't booting and I dumped the ROMs.
To my surprise it's the same US Star Wars game, even with the Victor Musical, Lucas Film and Beam Software copyright screens.
Some screens of the japanese text:
Attachment: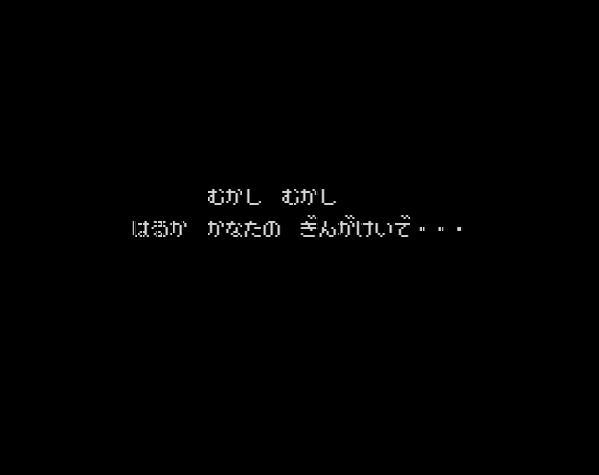 PreTitle.png [ 3.65 KiB | Viewed 2667 times ]
Attachment:
Attachment:
The captures a a little odd, since I couldn't find Nestopia 1.45 shortcut key and used a screen capture tool.
I couldn't find this ROM online, is it uncommon?
Should I share an IPS?
Edit: I forgot the CRCs:
2c1365a8 SWJ.CHR
7d139211 SWJ.PRG
90406485 StarWarsJ.nes